The Library Foundation of Hillsboro
The Library Foundation of Hillsboro is made up of community volunteers who are passionate about books and learning and have a deep and abiding respect for the roles libraries play in communities. That passion drives our work to raise private funds that support the Hillsboro Public Library.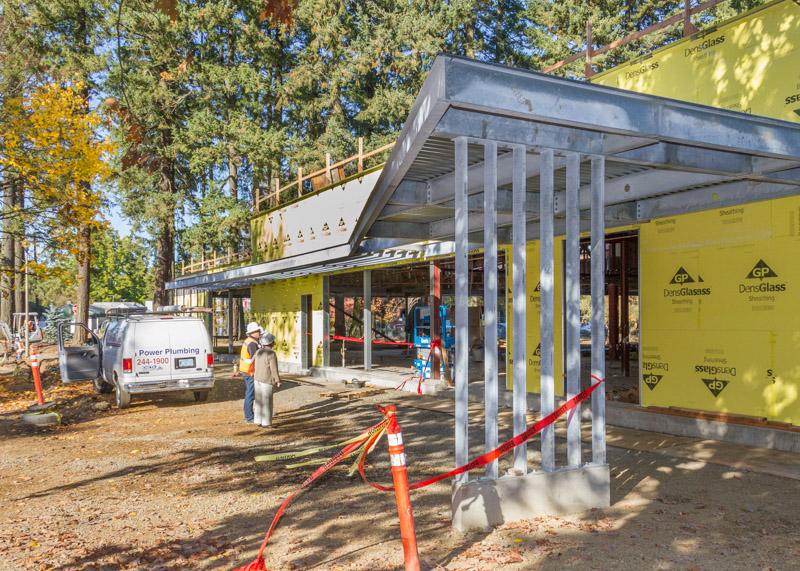 Since 1989, we have secured funds for books and major capital projects, including the interior work on the new Brookwood Library and upgrades to both Library branches. We raise funds through events, private donations, requests to charitable foundations, and donations from local businesses and corporations.
Like Library patrons, our donors broadly represent our community. What they have in common is the belief that libraries are essential community resources for people of all ages, income levels and cultural backgrounds.
The "Foundation" in our name reflects our charitable status; equally important, it speaks to our role as builders. We are proud to be a cornerstone that provides a continuing base of support to our Library. We invite you to join us in our efforts.
The Foundation Supports Both Library Branches in Hillsboro
Celebrating a long history of successful support of the Hillsboro Public Library